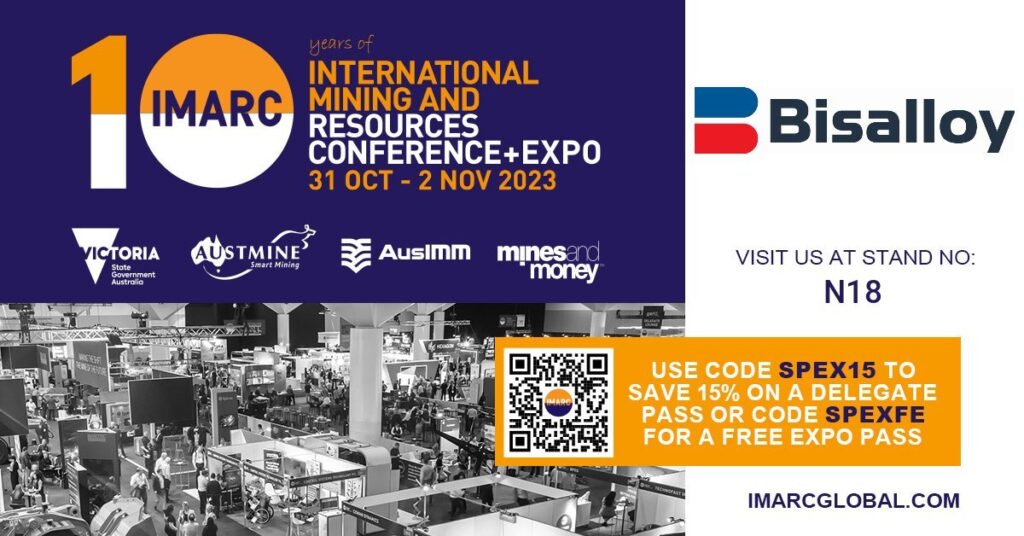 FEATURED EVENT
IMARC 2023
31 October – 2 November 2023
Our world-class steel grades ensure that properties such as ductility, weldability and toughness are maximised, while also complying with the requisite hardness and strength requirements.
Click the link below to watch the wrap-up video to see all the highlights and hear from our COO Matthew Enbom and NSW Sales Manager Troy Crisp as they share their thoughts on what was undoubtedly one of the most insightful, engaging and successful events of the year!
BISALLOY Steel Grades
Explore the BISALLOY® Steel range of Australian-made, quenched & tempered steel plate.
Industries
BISALLOY® Steel is seen across various industries worldwide, where materials are needed to withstand extreme impact and sliding wear abrasion at higher loading capacities, from an industrial scale to your odd one-off job at your local fabricator.
Latest News & Case Studies
Keep up to date with all our news stories, case studies, announcements and more in our new media centre through the link below.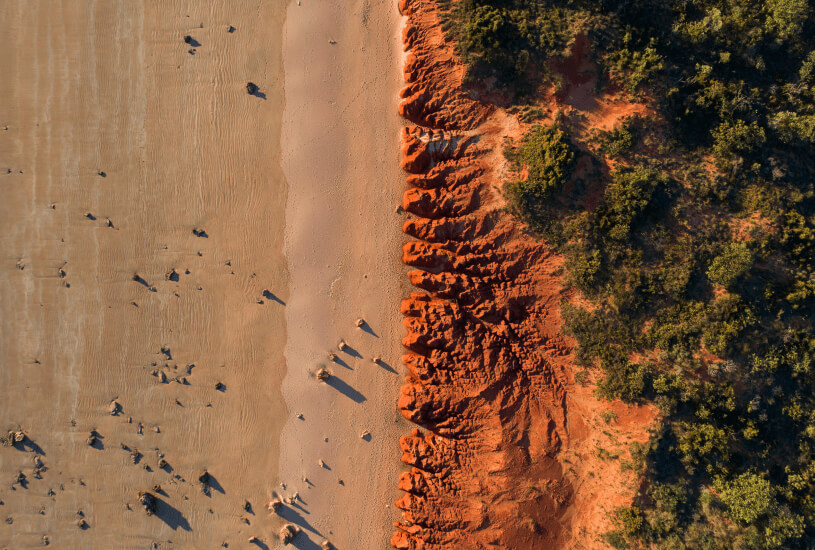 Sustainability
Although we are setting longer-term goals for making meaningful, responsible change by exploring opportunities to reduce our carbon footprint, we continue to focus on daily improvements and celebrate the areas in which we can make an immediate impact to motivate us to build a more sustainable, future-focused business.

Investor Centre
For all Bisalloy Steel Group and investor-related resources, information and news for ASX:BIS.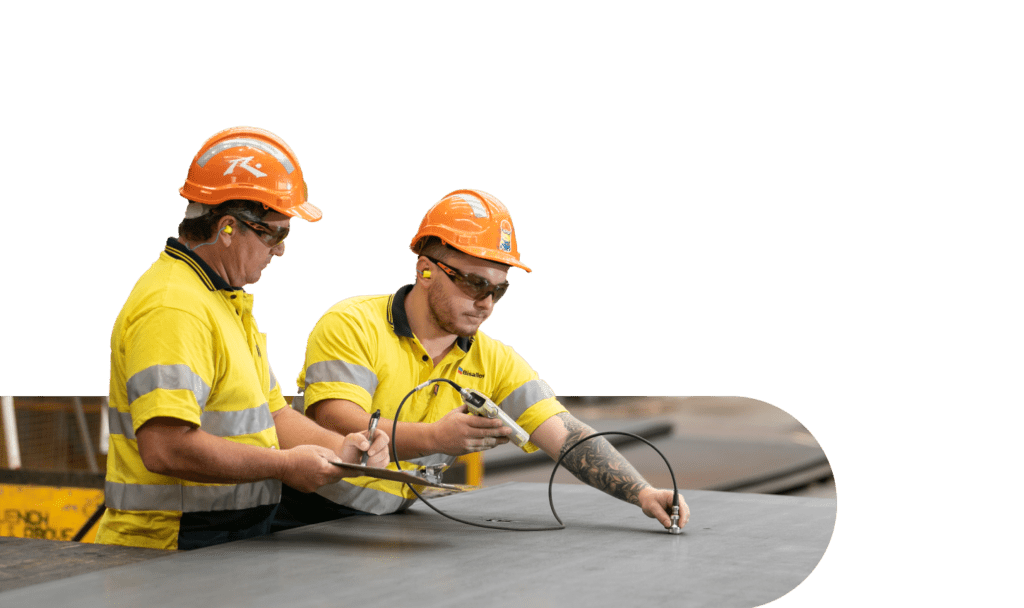 Bisalloy Steels
Since 1980, Bisalloy Steels have partnered with distributors, manufacturers, designers and other channel partners to deliver innovative products and service solutions. Bisalloy Steels has become the trusted performance steel partner to customers across Australia and the world.